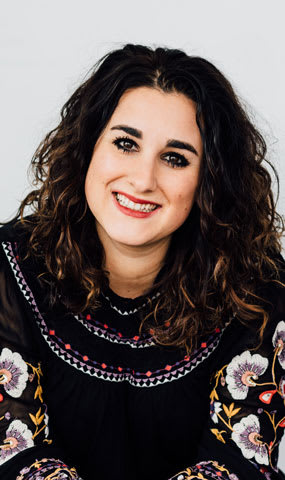 Carlie Husaini
Regional Property Manager
Carlie is our Regional Property Manager who oversees all leasing and maintenance activities for over 1000 residential units. With the company for several years, she determines property maintenance requirements, assesses overall portfolio performance, and manages her leasing and maintenance team of over 18 people. She's a multi-tasker, problem solver, if you need help planning your family trip to Disney World or Las Vegas... she's your girl!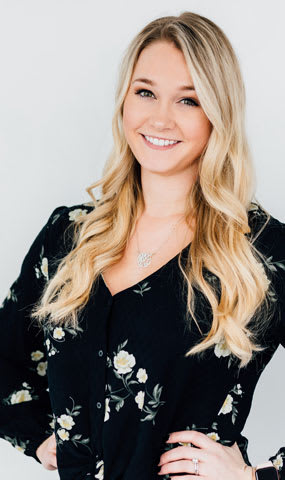 Marisa Hunter
Resident Manager
Marisa is the Resident Manager of the Corporate office who supervises leasing procedures and prospect tours, coordinates resident maintenance requests, conducts inspections and oversees resident relations. Marisa is focused, orderly and truly cares about her residents and their happiness. She loves to travel, online shop and is a #boymom of sweet twin boys!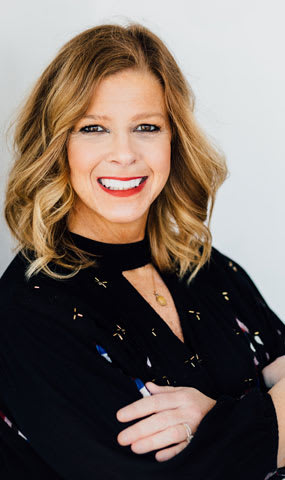 Kellie Cannavine
Senior Leasing Consultant
Kellie is our Senior Leasing Consultant with over 20 years of experience. She starts everyday with a cold glass of iced tea before tackling her daily duties of assisting residents, answering prospect inquiries and giving tours of our available apartments. She is bubbly, talkative and the office comedian!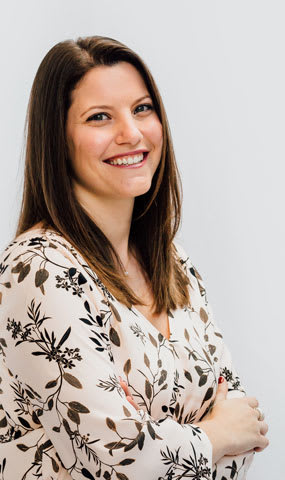 Courtney Hedeenr
Leasing Consultant
Courtney is a Corporate Leasing Consultant responsible for keeping our properties leased and our residents happy! Most days she focuses on assisting prospective residents by giving tours and answering their questions as well as tending to current resident needs and wants. Her customer service is top-notch, her listening skills are impeccable, and she is knowledgeable about our product and industry. When she leaves the office she is a crazy dog person. Her fur baby is her everything and if she didn't have to work… she'd much rather be hiking with Atlas!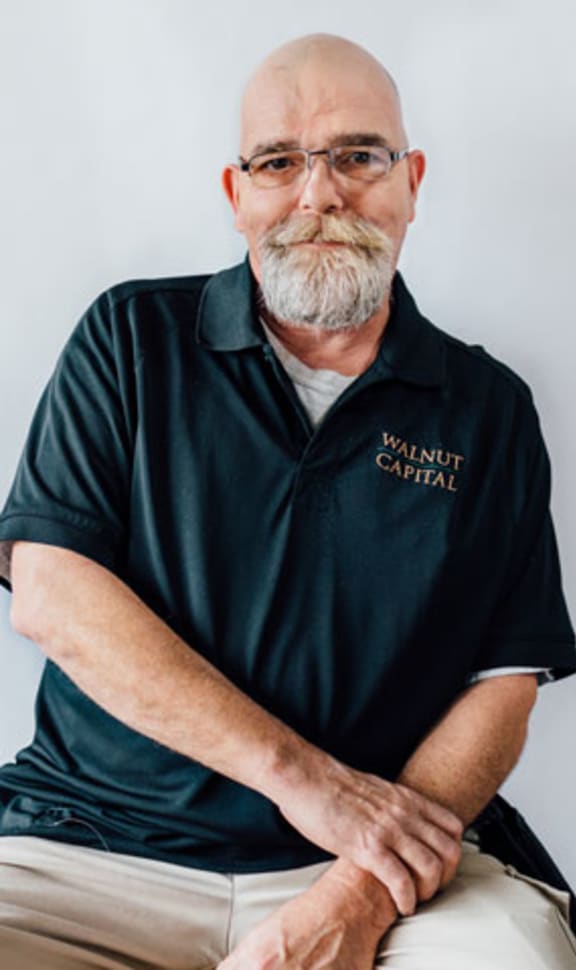 Bill Bundy
Maintenance Technician
Bill is a Maintenance Technician primarily responsible for keeping Walnut Towers in great shape! He tends to residents' needs and general upkeep of the complex. Bill is a team player, reliable and values courtesy and respect. He likes camping, fishing and doing almost anything outside!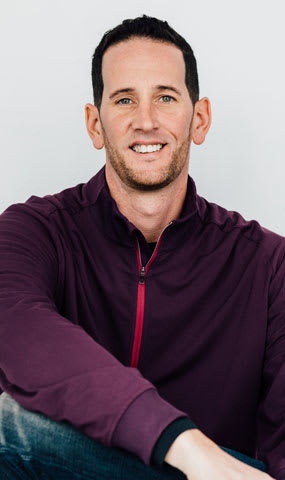 Ryan Lebanik
Maintenance Manager
Ryan is our Maintenance Supervisor, responsible for overseeing and coordinating the city maintenance team. He makes sure all properties are in pristine condition, ensures daily maintenance tasks are completed, and assists the Regional Property Manager & Resident Managers daily. When he's not in the office, he's shooting par for 18!
Testimonials
I lived at Walnut Towers for 2 years and couldn't have asked for a better experience. The management was excellent with easing the move-in/move-out process and quick to answer any questions or concerns I had. I would recommend this building and management company to anyone who is still renting!

- David - Google
It's a beautiful place.

- Roberto - Google
My daughter lived here for 5 months while in Grad school at nearby Chatham University. We appreciated them accommodating our need for a short term lease. Leasing was very helpful answering all or questions. No issues. Communication is good. Thank you Walnut Towers.

- Barb - Google
Walnut Towers is a great place to live! The staff is super helpful from the leasing office to our maintenance team. I am going on my 4th year of living here and added a puppy into the mix this year. It's very pet friendly while having great amenities for me like the gym, a parking lot, and laundry on every floor. With a prime location central to most popular places in the city - it's a great place to live and I'm happy to continue living here.

- Courtney - Google
I have to say I will miss Walnut Capital's excellent service. I had very few problems here--once, my sink was clogged. Another time I wanted another towel rack in the bathroom, etc. Someone was always here promptly and provided courteous and great service. The building is well taken-care of and everything is always clean and in good order. I am grateful to have had such a great experience here!

- Shawna - Google